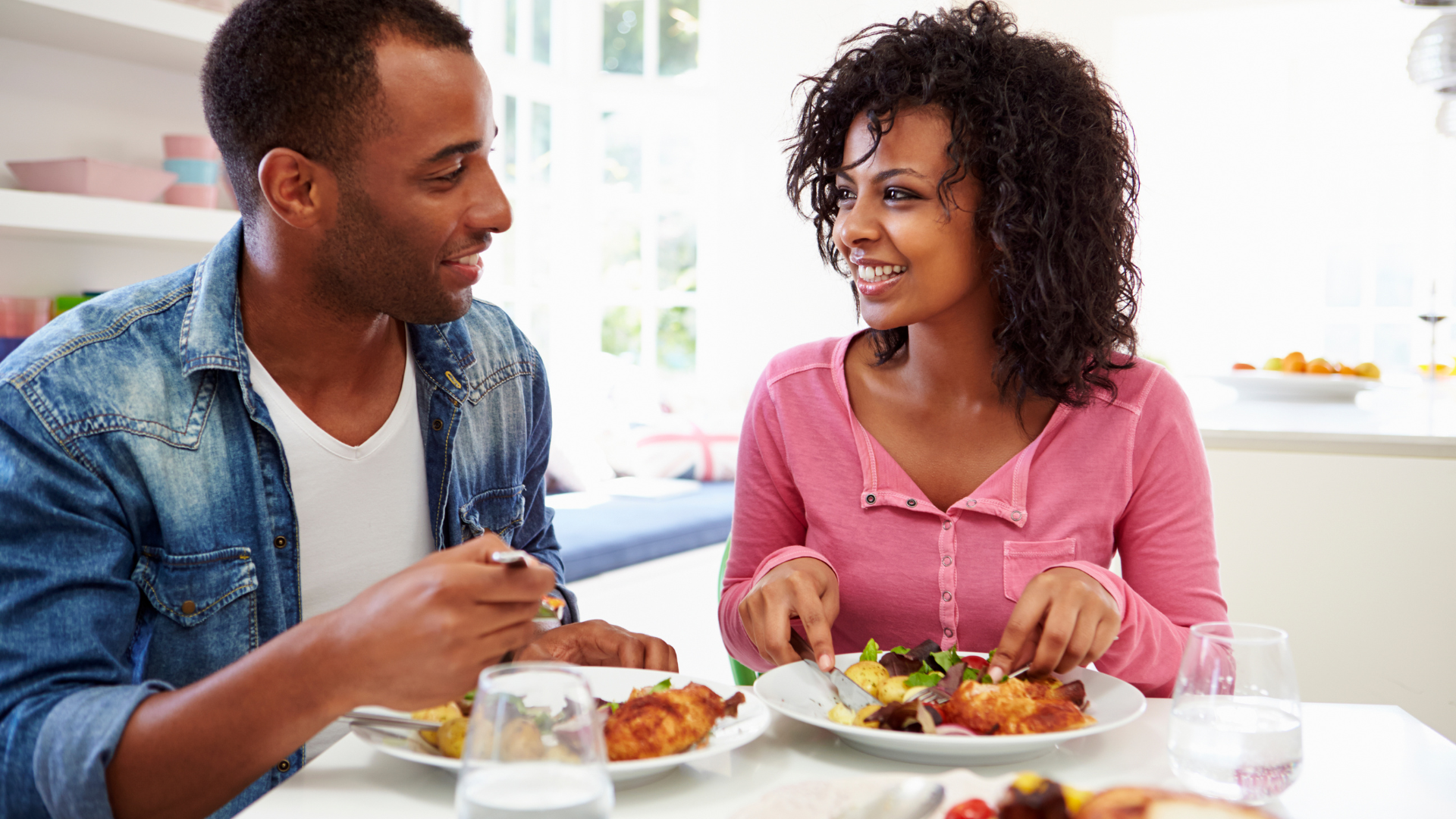 5 Black Restaurants You Can Support In The State Of New York
Super User
Blog
Hits: 1533
Black-owned restaurants have contributed significantly to the development of New York City's dynamic and diversified food culture. These restaurants offer a varied selection of culinary experiences to please any pallet, from soul food to Caribbean cuisine. (Please click the title to see the location.)
One of the most well-known black-owned restaurants in New York is Sylvia's, a Harlem institution that has been serving classic soul food since the 1960s. The Lenox Avenue restaurant Sylvia's is well renowned for its fried chicken, collard greens, and mac and cheese as well as its welcoming ambiance.
Another well-liked option is Miss Lily's, a Caribbean eatery with locations in both the East and West Villages. Jerk chicken, oxtail, and roti are available here, along with a buzzing bar scene.
Don't miss Peaches Hothouse in Bed-Stuy if you're in Brooklyn. The Southern-style fried chicken and waffles at this soul food joint are well-known, and there is also live music and DJ nights too.
As native Jamaicans, Patrick's Place in Harlem is passionate about recreating the mouthwatering fragrances and flavors for you while also providing live jazz.
No discussion of black-owned restaurants in New York would be complete without discussing Red Rooster Harlem. This well-known eatery is run by renowned chef Marcus Samuelsson and offers a variety of cuisine with American and African influences in addition to live music and special events.
These are just a few of the many eateries in New York City that are run by people of color. There is something for everyone to eat at these establishments, which provide everything from soul food to Caribbean cuisine. They are a significant component of the city's culinary scene.
Visit their location and submit an SBO review. If you say that you found them on SBO directory, you might get a discount. (To access the corporate profile, click the title.)
Please leave a remark or suggest that any black-owned eateries sign up for our directory if you know of any.
Make Sure You List Your Black Owned Business 
Make Sure To Follow SBO
 SBO Facebook     SBO Twitter    SBO Instagram  SBO LinkedIn  SBO YouTube  SBO Pinterest