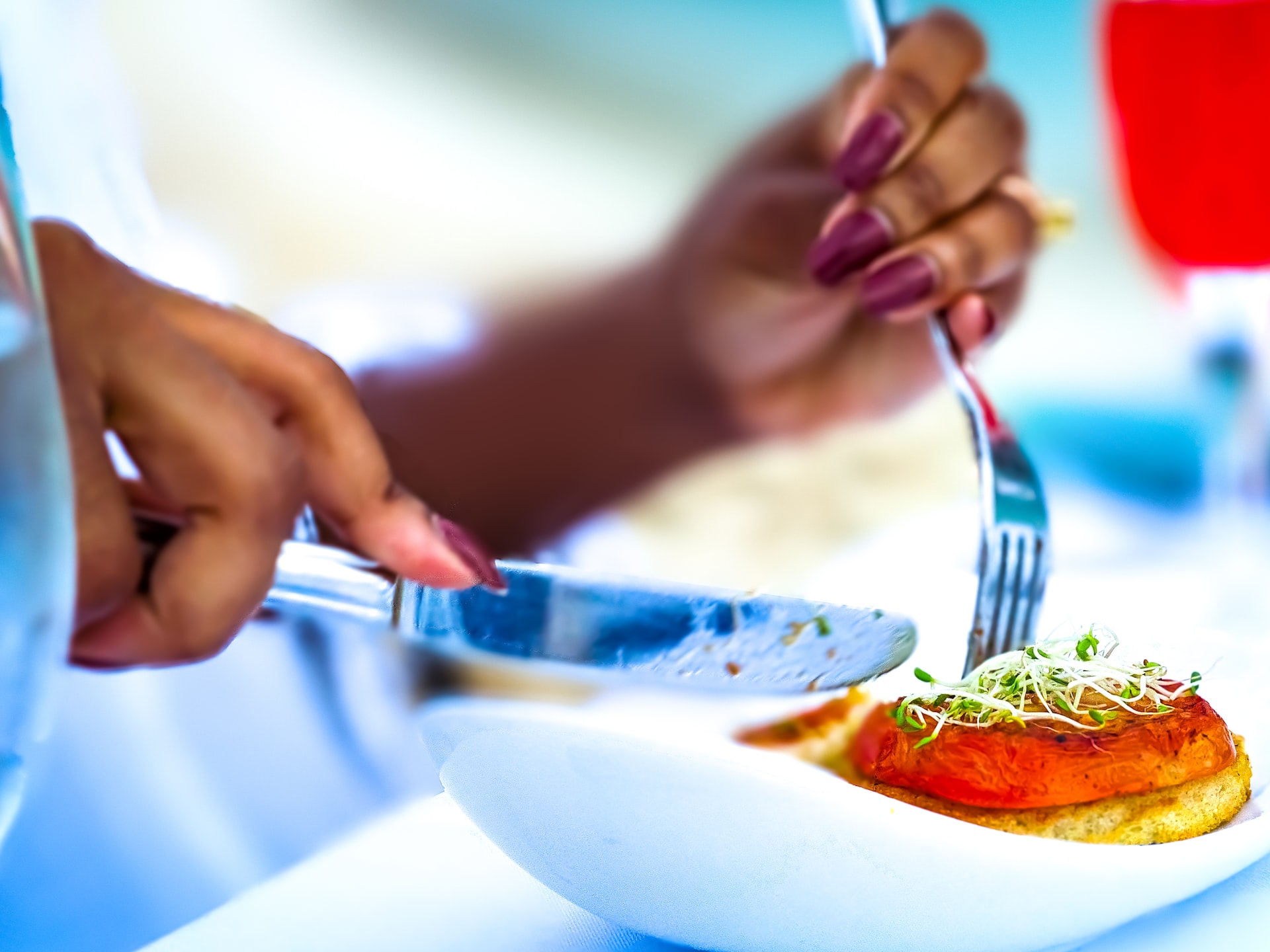 5 Black Owned Restaurants In Miami
Super User
Blog
Hits: 2866
 Miami is a thriving, multicultural city renowned for its mouthwatering cuisine and exciting culture. Nevertheless, many Black-owned restaurants in the city struggle to receive the credit and support they deserve, despite its reputation as a gastronomic haven. Supporting Black-owned eateries in Miami is one method to combat this issue, which is a problem that has to be addressed. (Please click the title to find out the location.)
Chef Creole is one of Miami's most renowned Black-owned restaurants. Delicious delicacies like griot (fried pork), tassot (grilled goat), and accra are served at this family-run restaurant with a Haitian influence (Haitian fritters). For more than 20 years, Chef Creole has been providing for the Miami neighborhood and is considered to be an institution there.
Crabman 305 is another another outstanding Black-owned restaurant in Miami. This seafood restaurant is well recognized for its mouthwatering crab dishes, such as the well-known "305" crab boil, which includes crab, shrimp, and sausage. For seafood enthusiasts searching for a distinctive and delectable dining experience, Crabman 305 is a fantastic choice.
Fat Boy Wings & Tings is a must-try for anyone searching for some mouthwatering wings. The tasty wings at this Black-owned restaurant are famous for being served with a variety of sauces, including BBQ, buffalo, and jerk. A wide range of sides are also available at Fat Boy Wings, such as mac and cheese and collard greens.
Another excellent Black-owned restaurant in Miami is Red Rooster Overtown. Delicious soul food, featuring items like fried chicken, ribs, and collard greens, is what this Harlem-inspired restaurant is famous for. A wide range of sides are also available at Red Rooster, including mac and cheese and sweet potato pie.
Last but not least, Yardie Spice is a Miami-based Caribbean restaurant run by Black people. This restaurant is well-known for its mouthwatering jerk chicken, curry goat, and delectable sides including rice, peas, and plantains. If you want to experience some real Caribbean food, Yardie Spice is a terrific choice.
In conclusion, Miami has a rich and varied food scene, but many Black-owned restaurants there struggle to receive the support and attention they need. We can ensure that Black-owned restaurants like Chef Creole, Crabman 305, Fat Boy Wings & Ting, Red Rooster Overtown, and Yardie Spice flourish and continue to contribute to the city's thriving food culture by patronizing these establishments. So the next time you're in Miami and searching for a delicious lunch, think about going to one of these Black-owned establishments and giving back to the neighborhood.
Visit their business and give them a review on SBO. If you let them know they were found on SBO directory, you may be given a discount.  If you know any black owned restaurants, you can list them in the comments or tell them to sign up on our directory. 
Photo by Obi - @pixel7propix on Unsplash