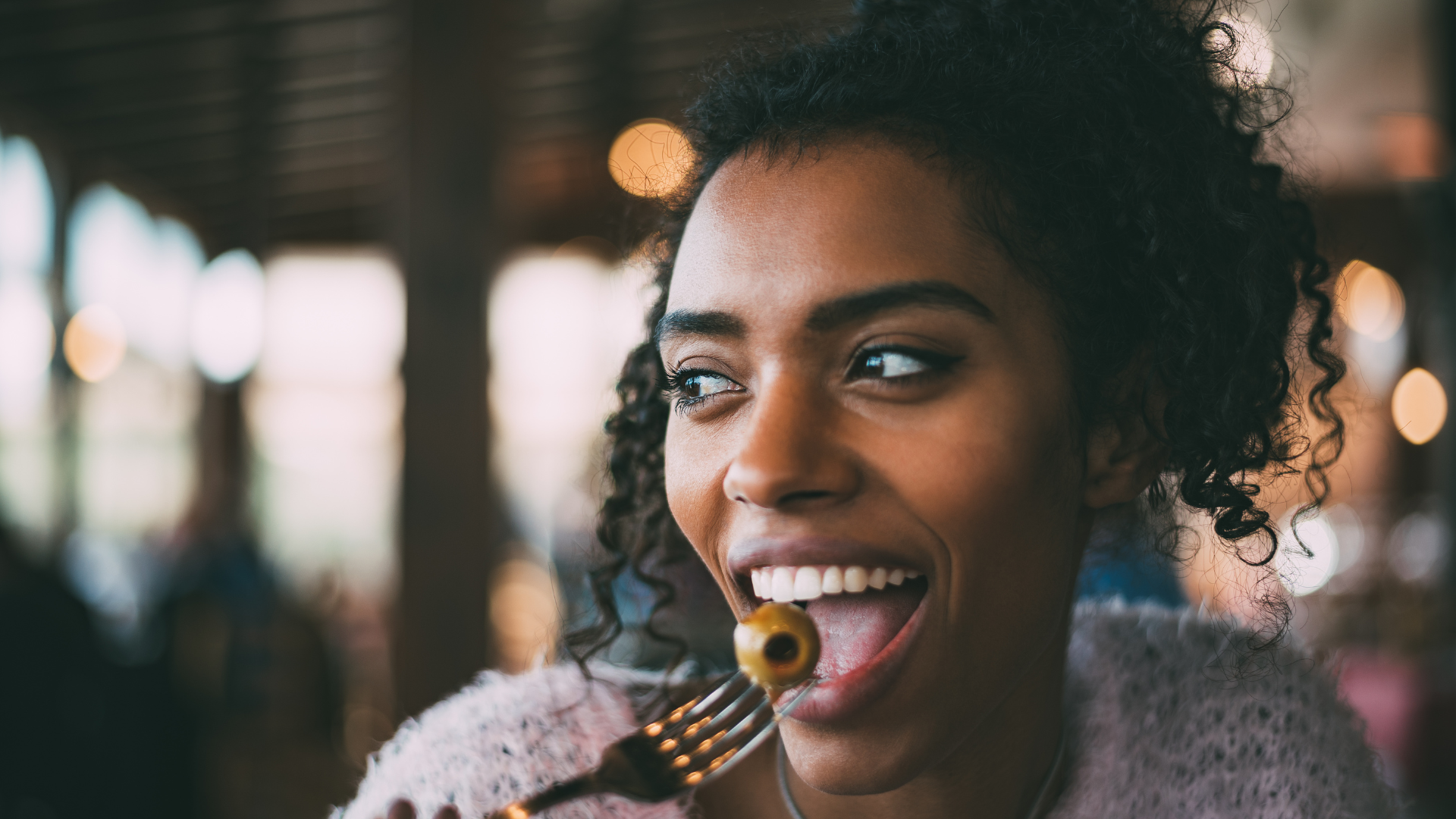 Black Owned Restaurants You Should Support in Atlanta, Georgia
Super User
Blog
Hits: 2009
Here we have listed a few of restaurants you should support in Atlanta, Georgia. Pay them a visit at their place of business and leave an SBO rating for them. If you mention that you saw their ad on SBO Directory, you'll get a discount. (Please click the title to be taken to see the location.)
You can recommend black-owned restaurants in the comments or invite them to join our directory.
In Atlanta, Georgia, United States, Paschal's is a popular eatery run by a black family. Since its opening in 1947, this restaurant has been a local mainstay because to its reputation for delicious Southern food. For decades, Paschal's has been an integral element of the city's cultural landscape and culinary scene, serving as a meeting place for Civil Rights leaders including Dr. Martin Luther King Jr. Sandwiches, salads, and sides complement the restaurant's variety of traditional Southern foods such fried chicken, collard greens, and macaroni & cheese. Paschal's is a beloved Atlanta institution, frequented by both natives and visitors for its long history and for the delicious food it serves.
In Atlanta, Georgia, there is a vegan restaurant called Tassili's Raw Reality that is operated by African-Americans. Raw, plant-based cuisine is the restaurant's claim to fame, and its menu is well-known for its focus on health and nutrition. Salads, juices, smoothies, raw dinners, and desserts are just some of the options at this eatery. Menu selections at Tassili's Raw Reality are vegan, gluten-free, and refined sugar-free in an effort to promote a healthy lifestyle. The restaurant is well-known not just for its delicious food, but also for its commitment to sustainability and environmental friendliness, as seen by its bright, colorful decor and eco-friendly practices. Atlanta residents and visitors, Tassili's Raw Reality is a fantastic choice for a nutritious and tasty dinner.
Sweet Georgia's Juke Joint is an African-owned restaurant and music venue in Atlanta, Georgia. People looking for Southern food go there because of the lively atmosphere and frequent live performances of blues, jazz, and soul. Fried chicken, catfish, barbeque ribs, and collard greens are just some of the many options for main courses and sides at Sweet Georgia's Juke Joint. This restaurant's bar has a rotating selection of specialty cocktails and regional beers. Fans of live music and those looking for a good meal both love Sweet Georgia's Juke Joint, thanks to the regular performances of both local and national bands. If you're looking for a vibrant atmosphere and delicious Southern food, Sweet Georgia's Juke Joint is a great option.
The Busy Bee Cafe is a black-owned establishment serving traditional Southern cuisine in Atlanta, Georgia. It has been a mainstay of the city's eating scene for for eight decades, thus it has a rich history and a lot of legend around it. Dishes like fried chicken, catfish, pork chops, collard greens, mac & cheese, candied yams, and black-eyed peas are just some of the comfort foods on offer at the Busy Bee Cafe. No introduction is necessary for a restaurant as well-known as this one, especially when it comes to its Sunday brunch buffet and classic Southern cooking. The Busy Bee Cafe is more than simply a well-liked eatery in Atlanta; it also holds significant historical value as a frequent hangout for leaders in the civil rights movement, including Dr. Martin Luther King Jr. The Busy Bee Cafe is a great choice if you're craving real Southern food.