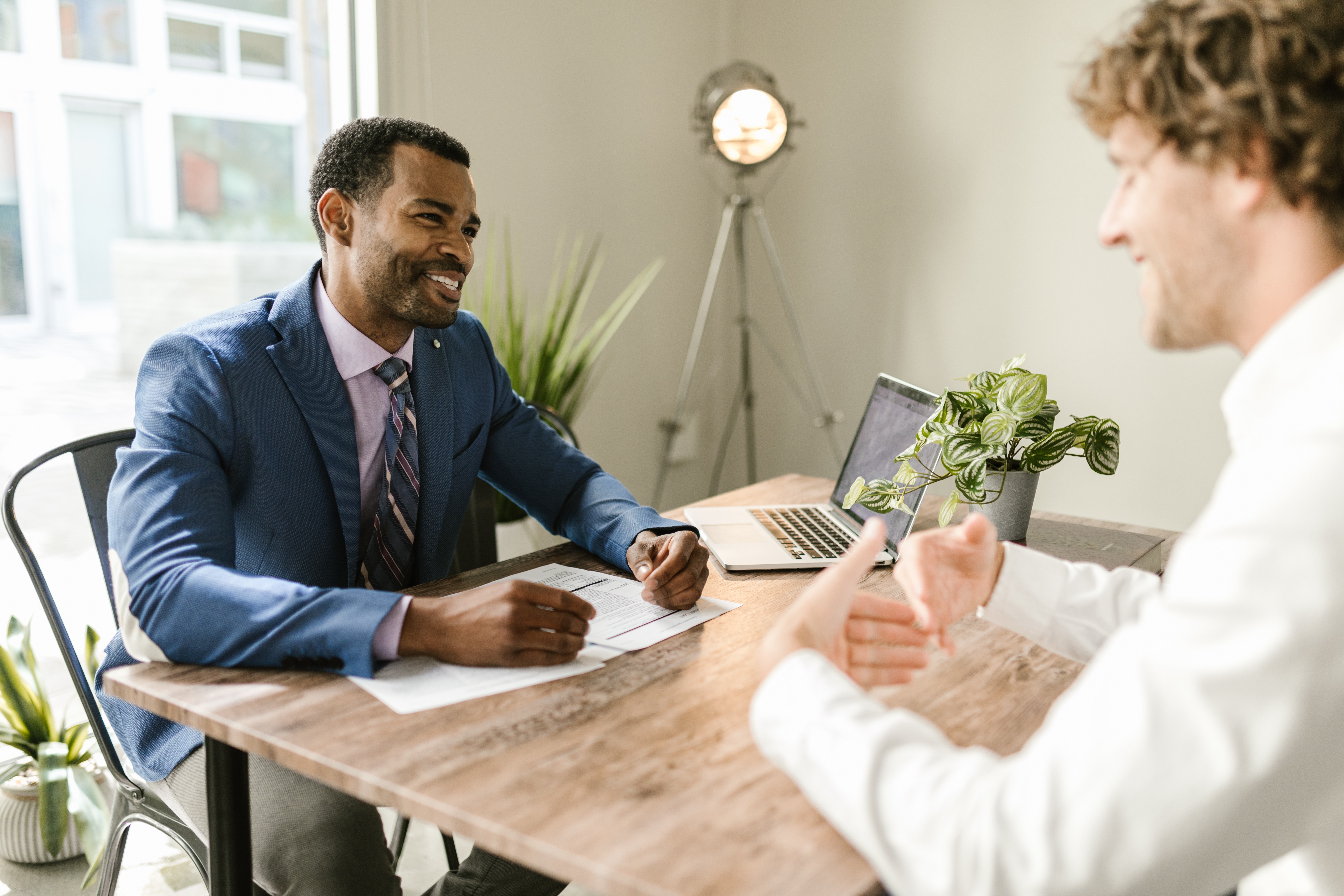 Black-Owned Health Insurance Agency In Houston Writes over 16,000 health insurance policies a year
Super User
Blog
Hits: 1429
FOR IMMEDIATE RELEASE
Houston, TX, January 30, 2023 --- The Real Insurance Lady is changing the landscape of health insurance for millions of Americans. Founded by Shaughnna Blackmon and Spencer Blackmon, The Real Insurance Lady is a Black family-owned insurance agency based in Houston, Texas, that provides education and access to accessible and affordable health insurance for individuals and families and has been named The Nation's #1Obamacare Agency for 5 years.
With the mission to provide individuals and families from all walks of life with access to quality health insurance at an affordable price, The Real Insurance Lady uses its unique approach to healthcare and has revolutionized the traditional way of obtaining health insurance, providing people with no-cost, online solutions that make getting covered easy and stress-free.
Among their top-quality services, you'll be able to find:
Health Insurance: Obtaining health insurance in Houston Texas can be complicated, but The Real Insurance Lady makes it easy to understand. The Real Insurance Lady will help you determine if you are eligible to receive assistance ("subsidy") in paying your premium and in helping you select the right plan for you and your family.
Life Insurance: Whether you're looking for Term Insurance or Permanent ("Whole Life") Insurance, at T.R.I.L. they'll help you achieve your ideal solution.
Medicare Insurance: Many people ask the question, "since Medicare only covers 80%, how do I pay the other 20%?" The answer to that question is what The Real Insurance Lady helps you answer.
Dental Insurance: Dental insurance can be very tricky. Before you consider purchasing dental insurance, T.R.I.L. will make sure that you understand the basics.
Disability Insurance: Disability income insurance can be very important to self-employed people. It can provide small business protection and ensure your business can keep running if you cannot work due to illness or injury.
Vision Insurance: Vision Insurance can be tricky, so ask yourself, "Does the cost of Vision Insurance coverage exceed alternative options which do not require insurance?" The Real Insurance Lady will help provide you with recommendations.
Alongside offering great customer service and free education resources, The Real Insurance Lady also strives to create better opportunities for its employees by focusing on non-traditional career paths like financial literacy training so that future generations can benefit from generational wealth in addition to receiving quality healthcare coverage today.
At The Real Insurance Lady, they believe that everyone should have access to affordable health insurance regardless of age or income level. They strive to reduce gaps in coverage and empower people with the resources they need to get the care they deserve. As such, they have created a comprehensive set of services designed to make it easier for uninsured or underinsured people to obtain coverage.
So if you're looking to obtain Obamacare Health insurance coverage, visit https://www.therealinsurancelady.com/ and learn more about the top-quality services that offer the #1 health insurance marketplace in the United States.
Contact Info:
Name: Shaughnna Blackmon
Organization: The Real Insurance Lady
Address: 5760 Cullen Blvd Houston, Texas 77021
Phone: 713-367-1161
Website: https://www.therealinsurancelady.com/