Top 3 Unique Black-Owned Social Media Platforms
Super User
Blog
Hits: 2062
I love supporting black-owned businesses, but I love highlighting black businesses that are very distinguishable from the others even more. In this article we are going to discuss the top unique blackowned social media platforms, with an emphasis on it's uniqueness. I'll explain what makes them different not only from other black-owned platforms, but what separates them from large social media giants as well. Many of these companies are fairly new, so if you are interested you may have to join a waitlist until they officially launch to the public, but the concepts are interesting, and these brands are worth keeping an eye on. The below three companies have a very impressive website and app experience as far as user-interface, which is also something I took into account when putting this list together. With that said, let's get into it!
1.  Afro-Americans
Afro-Americans is a black-owned social media platform established in 2023 by Larry Scott. Unlike many other platforms that has a design and feel that looks like Instagram and Tik Tok, their interface is more similar to that of Facebook. Users can share photos and videos, follow other members and send DMs in a fashion identical to Facebook. However, Afro-Americans have two features that make them truly unique. The first, are the exclusive categories they created, some which only approved members have access to. Categories include "Bloggers & Writers" "Rap Artists & Musicians" and "Black Art & Creatives". The second differentiation is the fact that Afro-Americans is not only a social media platform, but a digital magazine that publishes personal stories, opinions and headlines. The "social magazine hybrid," as they put it, is the most interesting part in my opinion.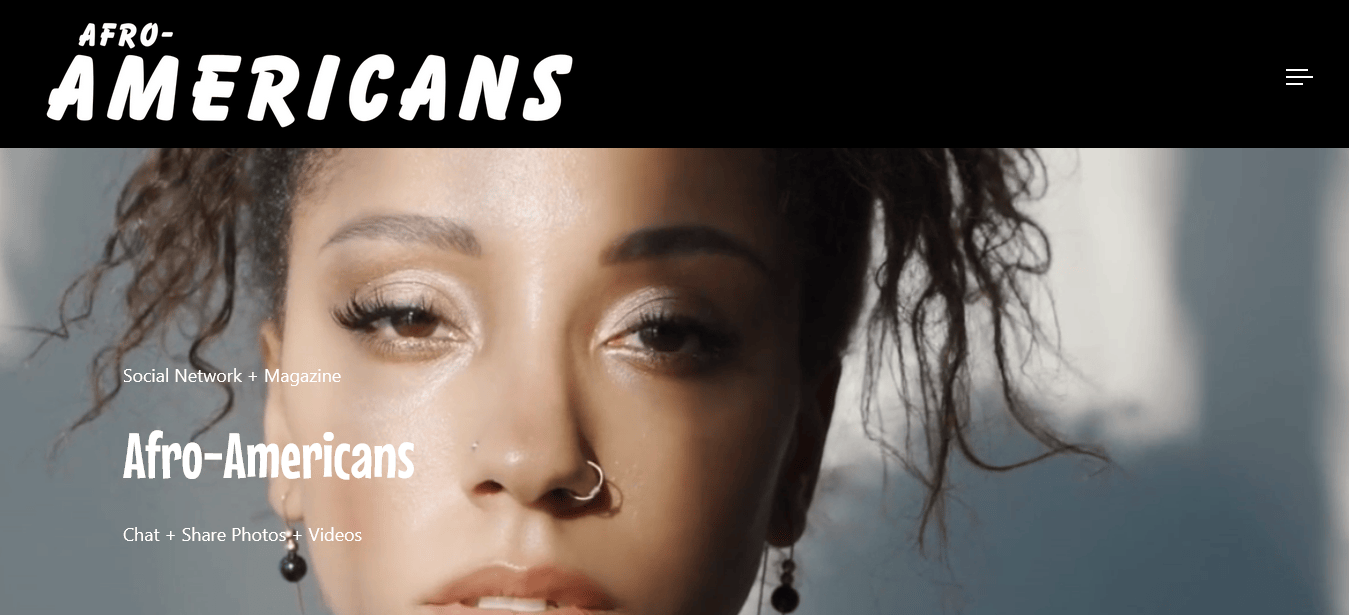 2.   Spill
Spill is an invite-only black-owned social media platform established in 2023. However, interested users can join a waitlist. Founded by former Twitter employee Alphonzo Terrell & CEO of Meroxa DeVaris Brown, Spill is considered to be the "Black Twitter," with a focus on Black culture and contributions driving the platform. What's known as "tweets" on Twitter (rebranded as X) are called "spills" on Spill. Instead of championing "free speech" as Elon Musk did which often involves an increase amount of hate speech and racist remarks, Spill champions a safe space for it's users. The footprint that makes Spill unique is that currently more memes, photos and GIF focused, and it compensate users who create spills that go viral, and black people are known to create memes, posts and dances that trend. On that incredibly positive note this next black-owned social media platform focuses on getting you paid for your creativeness.

3.   Fan Base
Fanbase is social media platform that promises to help black creators monetize their work. Founded by Isaac Hayes III, son of Isaac Hayes the former musician, Fanbase was launched in 2018. The platform allows users to share various content including uploading photos, posting long-form videos and even sharing blogs. Users on the app can follow creators just like any other social media, however the creator can decide which post all of its followers can see, and which ones are for paying members. Fanbase also has a lot of celebrity endorsement backing their platform and an approximate investment of $3.6 million in investment.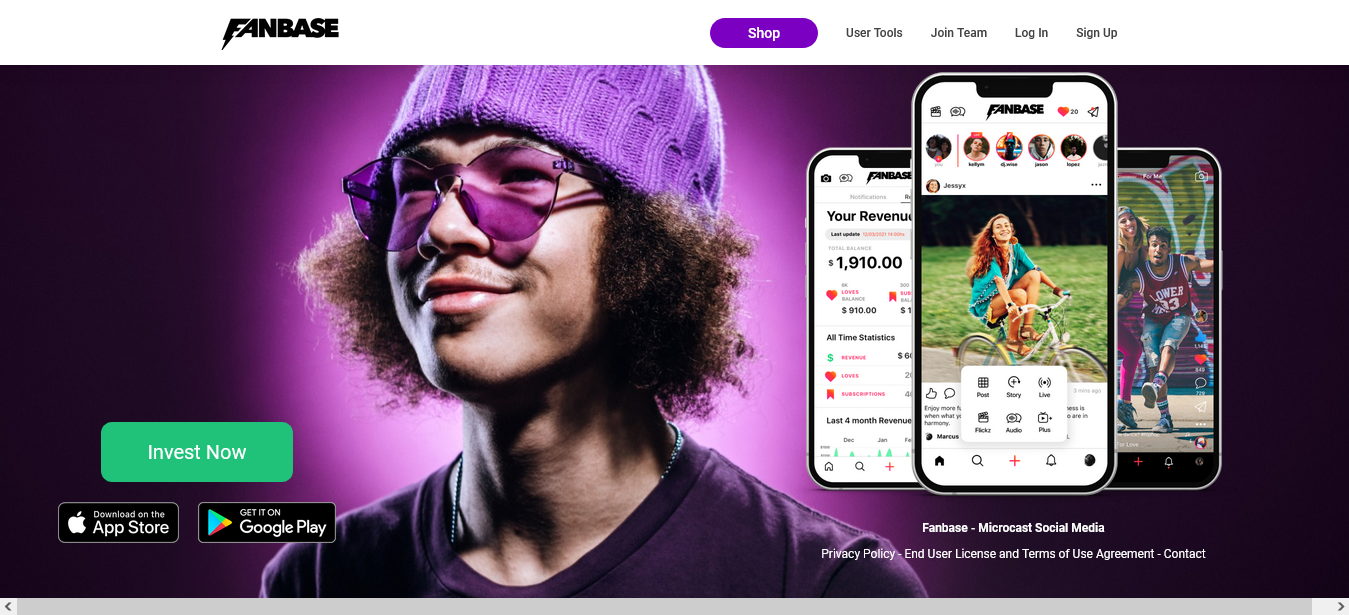 t's exciting to see black-owned businesses emerging in a variety of spaces from social media platforms.
& restaurants to fintech, edtech, fashion and much more. As the "black dollar" is projected to grow to $1.7 trillion by 2030, it's important that we spend some of that money on products and services created by people that look like us and understand our struggles.