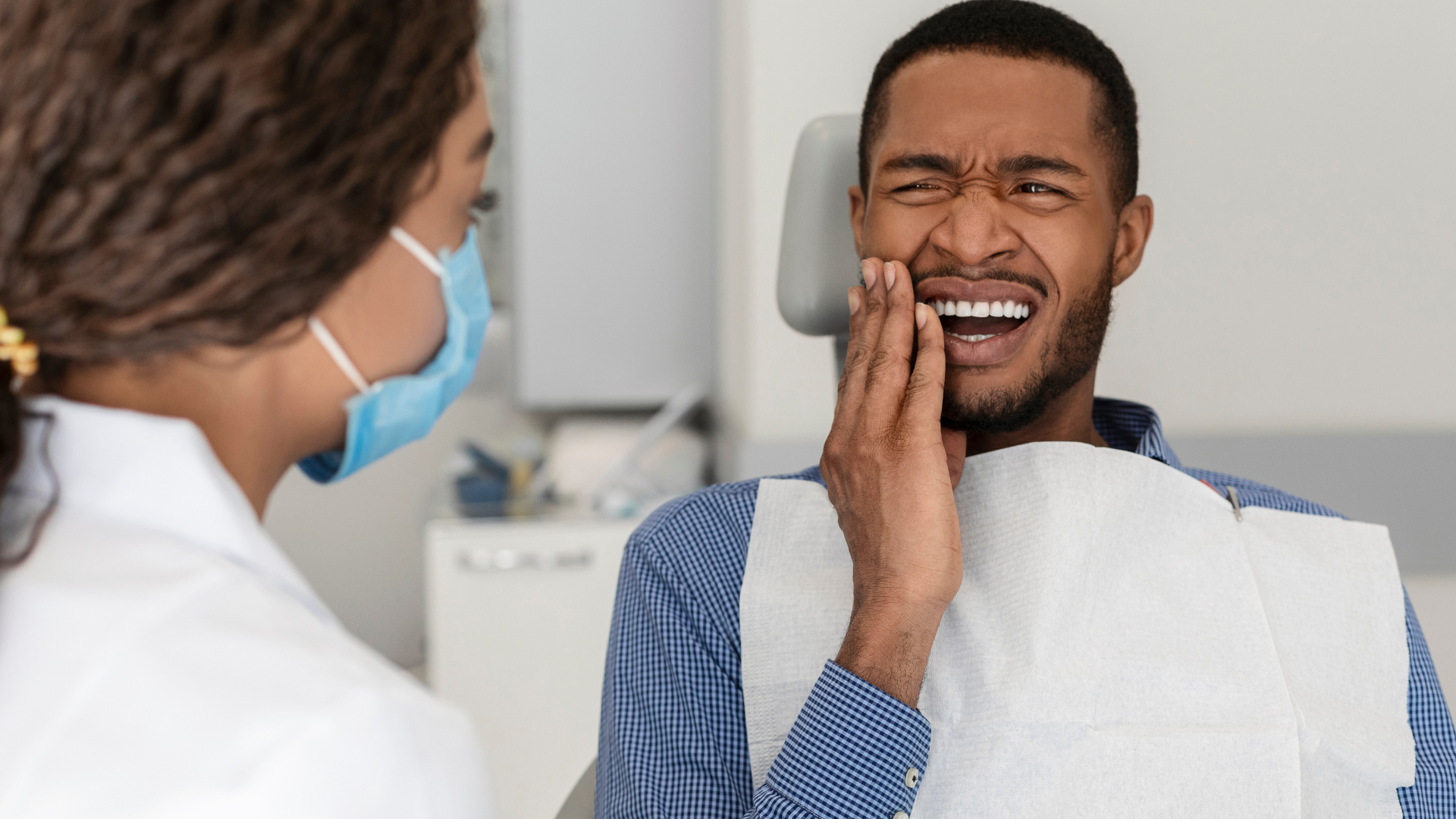 Black Dentists You Can Support In Chicago, Illinois
Super User
Blog
Hits: 2253
Supporting Black dentists means supporting Black-owned businesses, which can have a positive economic impact on the Black community in Chicago. It can lead to job creation, wealth accumulation, and greater economic self-sufficiency, contributing to the overall economic development of the community. So, when dealing with gingivitis, Cleanings & Exams, Mini Implants or Porcelain Veneers. So, we have comprised a list of Black Dentists you can support in city of Chicago, Illinois. Visit their business and give them a review on SBO. If you let them know they were found on SBO directory, you may be given a discount. (Please click the title to see the location.)
Your comfort is a high priority with us. Dentistry, with today's technology, need not be painful.  We believe that making your smile the best it can go a long way in improving your quality of life. A beautiful smile builds confidence. Healthy teeth and gums improve your overall health.
While at our office, we make sure that you receive the highest level of service and ensure that our dental work is of the highest quality. To ensure that you maintain great oral health, this level of quality needs to extend into your personal oral hygiene routine. We can help you establish a dental hygiene routine that will keep your teeth healthy. If you have any questions about your current hygiene plan please ask us.
Dr. Olaitan Okediji-Registe was born in Chicago, but she spent her formative years in Nigeria and the UK. At the age of 16, she returned to the United States to attend the University of Colorado Boulder. It was there that she earned a Bachelor of Arts degree in biology. She continued her education at Creighton University, where she was awarded a Doctorate in Dental Surgery.
Make Sure You List Your Black Owned Business 
Make Sure To Follow SBO
 SBO Facebook     SBO Twitter    SBO Instagram  SBO LinkedIn  SBO YouTube  SBO Pinterest